Come grow with us —
Agricultural Loans
Flexible repayment terms and competitive rates on our loans are just a few of the reasons area farmers choose Availa Bank for the following types of ag lending services:
Agriculture Machinery Loans — Specifically designed for the purchase of new or used farm equipment, Availa Bank's machinery loans can be financed over a longer period of time to help keep annual payments low.
Agriculture Real Estate — Long-term farmland purchases can be financed with a variable- or fixed- rate loan from Availa Bank, or you can take advantage of current market rates to refinance an existing farm real estate loan.
Agriculture Line of Credit — Simplify your operation with one loan for all your agriculture needs. The revolving line of credit advances money to you as you need it, allows payments at any time and advances money again as you need it up to your credit limit. Minimize your operating expense by paying interest only on the amount advanced to you.
Livestock Loans — Our ag-focused bankers understand livestock operations and can design a finance plan that individually suits your loan needs.
Crop Input Loans — Operating loans designed to provide for crop input expenses and crop operation needs.
Capital Improvement Loans — Loans designed to finance those agricultural capital improvement projects with flexible terms and competitive interest rates.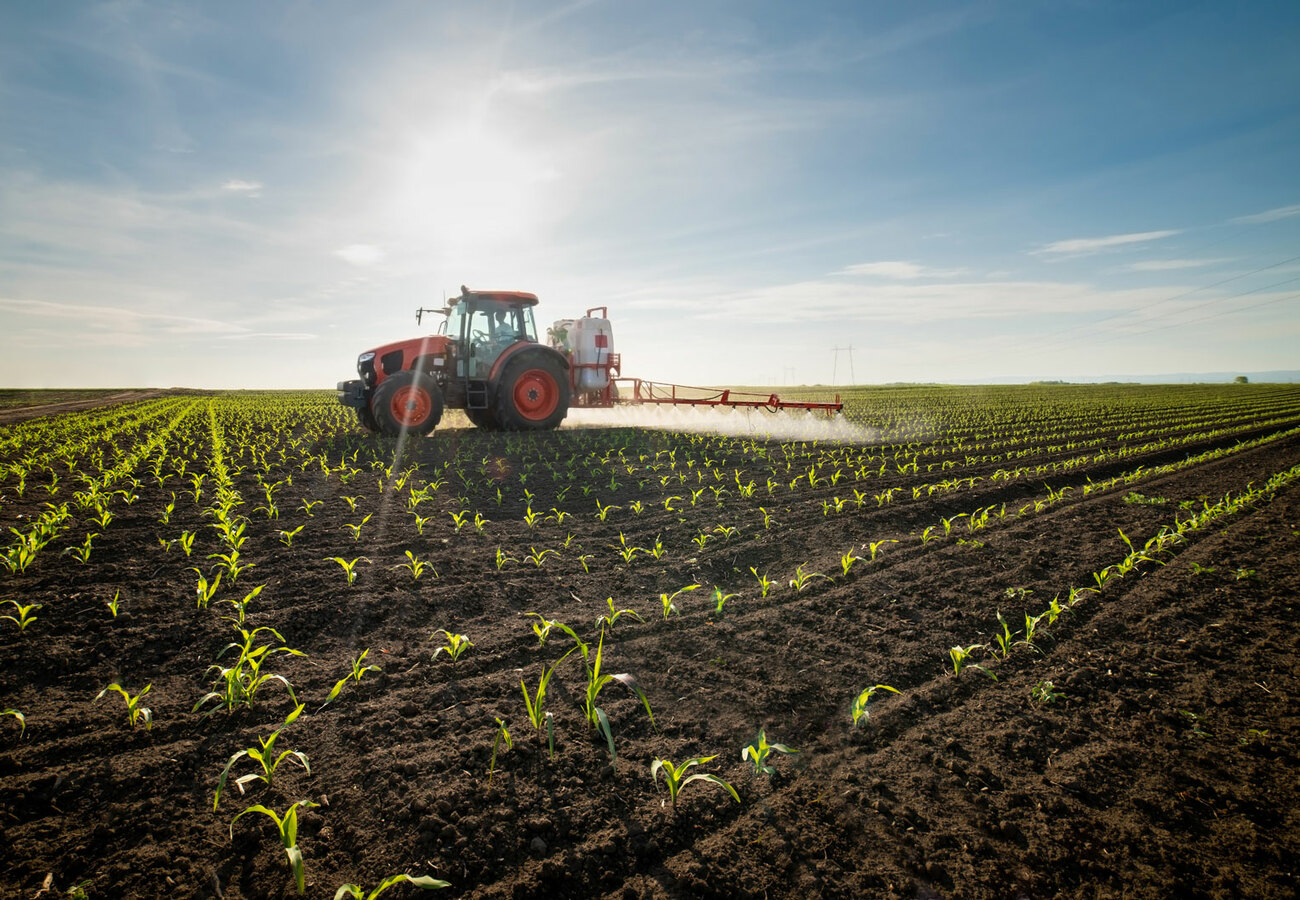 — Ready To —
Start Your Loan!
Contact one of our ag-focused bankers to help you with your financial needs.