A fit for every reason in any season –
Consumer Loans
Whether you need cash for home improvements, a vehicle, debt consolidation, vacation or even to buy that dream boat, Availa Bank offers many types of consumer loans, including personal lines of credit, fixed-rate secured and unsecured loans.
Your Availa consumer lender will provide you with personal service to make sure you have the best loan to fit your needs. The application process is easy, and because loan decisions are made right here in your community, you can be assured of a quick turnaround time on your loan request.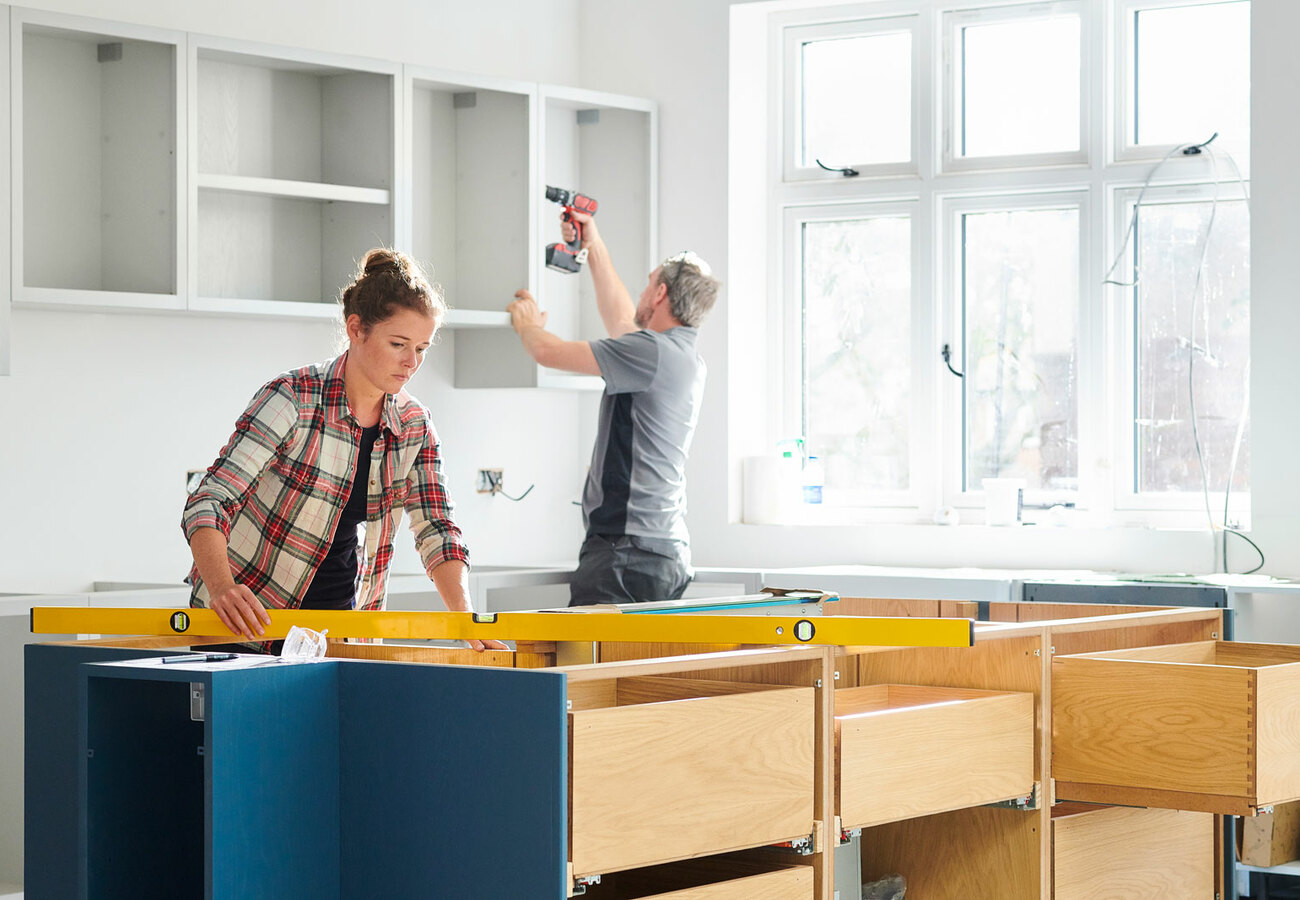 Get Where You're Going —
Auto Loans
New, used, or private party auto loans
Competitive rates, local decisions, & great customer service
Interest rate discounts for automatic payment from an Availa Bank account.
Have a Little Fun —
Recreational Vehicle Loans
Motorcycle
Boat
Travel Trailer
Motorhome & RVs
What You Need When You Need It —
Personal / Unsecured  / Debt Consolidation Loans
Loans for everything life may throw at you.
What You Need When You Need It —
Secured Loans (Savings or CD Loans)
Did you know your established deposit accounts can help you secure a loan when you need it?
All loans are subject to credit worthiness and underwriting approval.  
pursue your passion —
Student Loans
We work with ISL Education Lending to offer private loans to help you pay for college as well as refinance existing student loans. ISL Education Lending is a nonprofit organization with decades of student loan experience offering lower-priced loans.*
ISL Education Lending offers:
Loans for college students.
A loan option for parents and family members who wish to borrow on behalf of a college student.
Multiple student loan refinance options available.
In addition, they offer multiple scholarship opportunities and free college planning tools to help students and families avoid overborrowing and plan smart for life during and after college.
Learn more about ISL Education Lending's offerings on their website.
Learn MoreCollege Financing Options
Please note:
All loans offered by ISL Education Lending are subject to credit approval.
Before applying for a private loan, we encourage you to first complete the FAFSA, or Free Application for Federal Student Aid. You should also work with your college financial aid office to explore and exhaust all sources of student financial aid before seeking a private student loan.
*Availa Bank is compensated by ISL Education Lending for the referral of student loan customers.