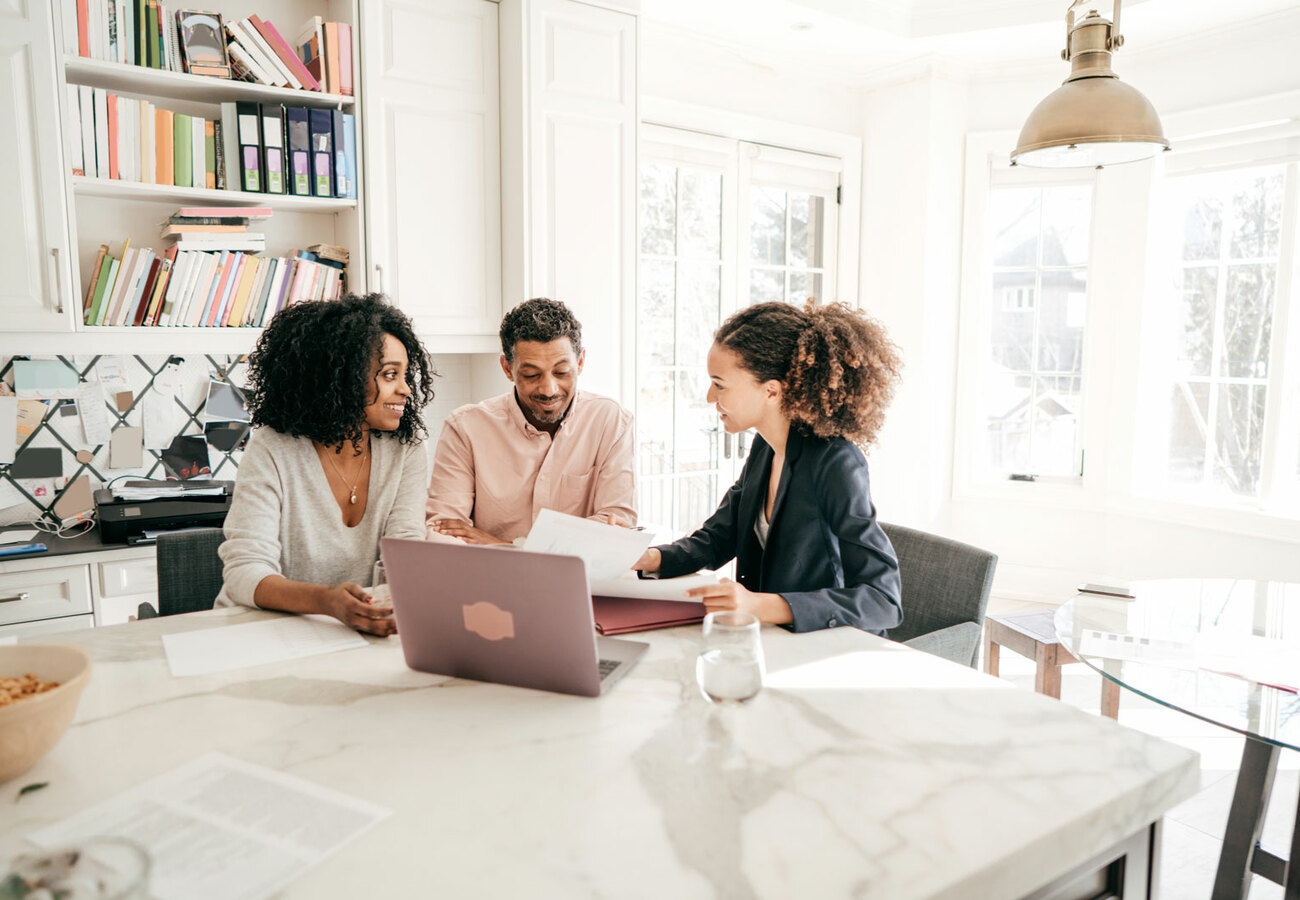 — Explore our —
Home Equity Loans and Lines of Credit
Take advantage of being a homeowner and use the equity in your home to obtain the cash you need. Choose a fixed-interest rate loan with fixed payments using a Home Equity Loan or enjoy the flexibility of an Availa Bank revolving Home Equity Line of Credit (HELOC) featuring our variable daily interest rate product. The interest on home equity products may qualify as a tax deduction. Be sure to ask your tax advisor. Minimal closing costs. No application fees or annual fees.
EXPLORE YOUR OPTIONS —
Mortgage Calculator
Want to know if your dream home is within reach? Use this mortgage calculator to determine your monthly payment. 
MAKE A PLAN —
Maximum Mortgage Calculator
Ensure your mortgage payment doesn't break the bank. Use this calculator to determine your maximum monthly housing payment and the resulting mortgage amount.
GET AHEAD —
Refinance Calculator
Stretch your dollars and save on interest costs by refinancing. See if refinancing your mortgage loan will be advantageous to your budget.